Tattoos have long been an expressive form of body art, tracing back to ancient civilizations. In present times, tattoos continue to be a beloved medium of self-expression, with an escalating number of people choosing to embellish their bodies with complex ink artwork. However, tattoo regret can set in quickly for various reasons, leading some to seek ways to remove fresh tattoo ink from their skin.
The Story Behind Tattoo Regret
Tattoo regret often occurs due to dissatisfaction with the design, spontaneous decisions, or poorly executed tattoos. Sometimes, the end result may not align with expectations, leading to immediate dissatisfaction and the desire to remove the fresh ink.
Immediate Tattoo Disappointments: A Common Phenomenon?
It's crucial to note that the urge to immediately erase a tattoo is a common phenomenon. It's a mix of instant remorse and the stark realization of the permanence of the decision that instigates this desire.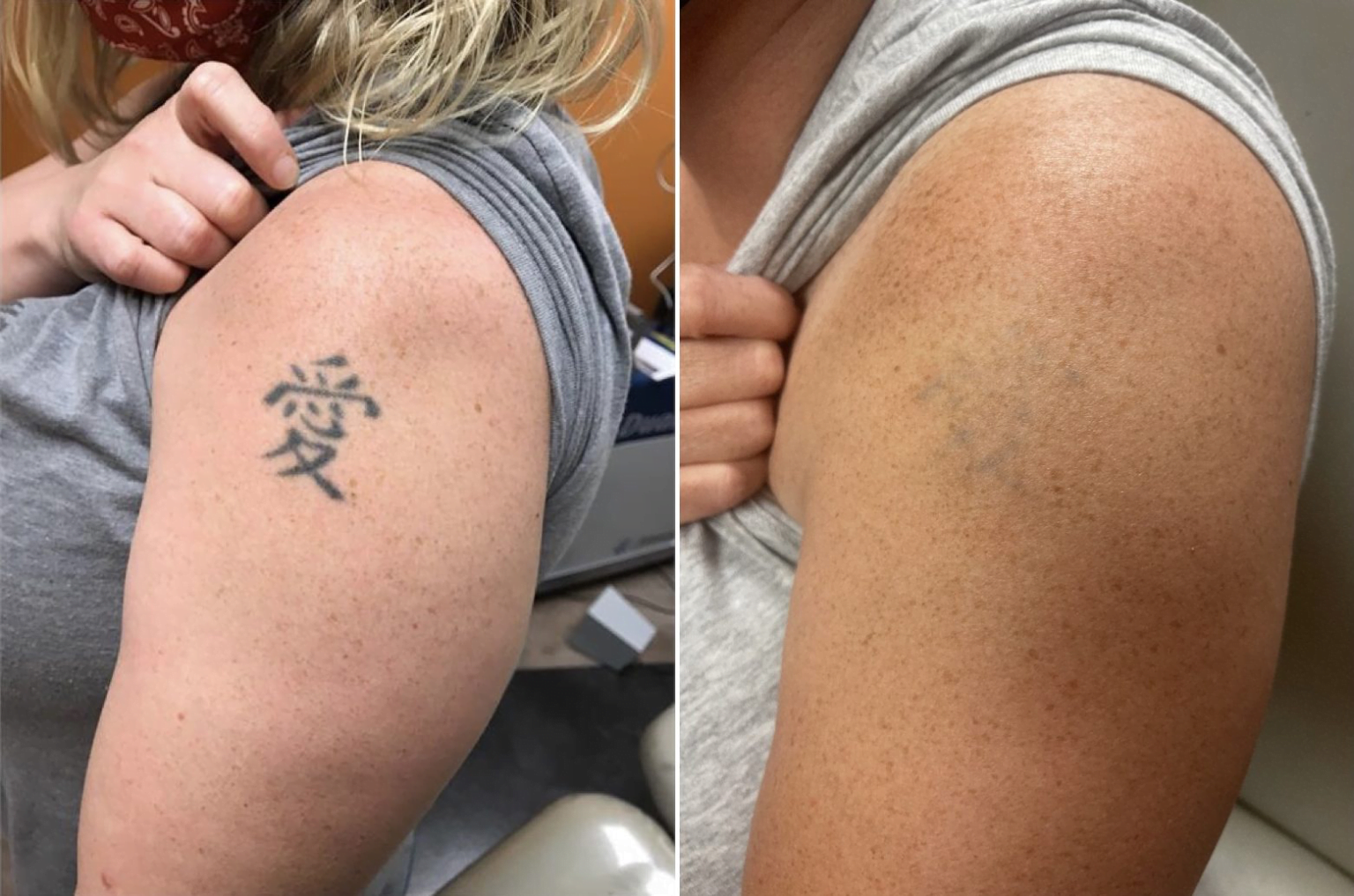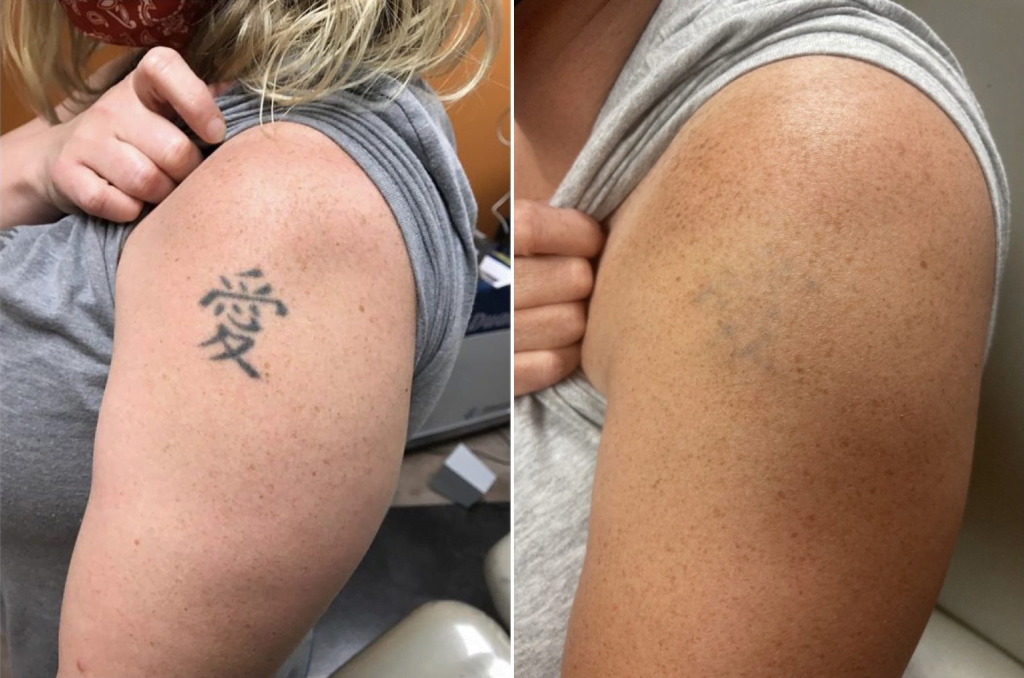 Home Remedies: The Do's and Don'ts
The internet is teeming with home remedies for tattoo removal, from salabrasion (scrubbing the skin with salt) to applying lemon juice or rubbing alcohol. Nonetheless, experts strongly discourage these techniques due to their potential to cause significant skin damage, leave scars, and even result in infections.
Potential Consequences of At-home Tattoo Ink Removal
The skin is a sensitive organ, and introducing harsh methods to extract embedded ink can lead to severe and lasting harm. The potential consequences of DIY tattoo removal are far more detrimental than the regret of an unwanted tattoo.
Laser Therapy: A High-tech Solution
Laser therapy is the gold standard for tattoo removal. The process uses highly concentrated light beams to break up the ink particles, allowing the body's immune system to gradually flush them out. It's a safe method when performed by a qualified professional, but it can require multiple sessions depending on the tattoo's size, colors, and age.
Surgical Excision: A Direct Approach
For smaller tattoos, surgical excision could be an option. This procedure involves surgically removing the tattooed skin and stitching the surrounding skin together.
Dermabrasion and Other Professional Alternatives
Other professional alternatives include dermabrasion (where the skin is "sanded" to remove surface and deeper layers) and chemical peels. However, these methods can be more painful and have longer recovery times compared to laser therapy.
Making the Right Decision: Assessing Your Options
Tattoo removal is a significant decision and should be approached with care. Despite the urgency you might feel to erase a fresh tattoo, it's essential to remember that professional removal is the safest and most effective method.
Conclusion: Wisely Dealing with Tattoo Regret
Having a tattoo you regret can be stressful, but it's crucial to approach removal wisely. DIY methods can cause more harm than good and often don't provide satisfactory results. Instead, consulting with a professional about the best course of action will ensure your skin's health and satisfaction with the removal process. Tattoo regret might be immediate, but removal doesn't have to be – it's more important to get it done right than quickly.