Hello fashion enthusiasts! Ever found yourself puzzled about the difference between a dress and a gown? Yes, they both are one-piece garments for women, but is that all? Not at all! Let's dive into the specifics and uncover the key differences between these two fashion staples.
Understanding Dress and Gown: Basic Definitions
What is a Dress?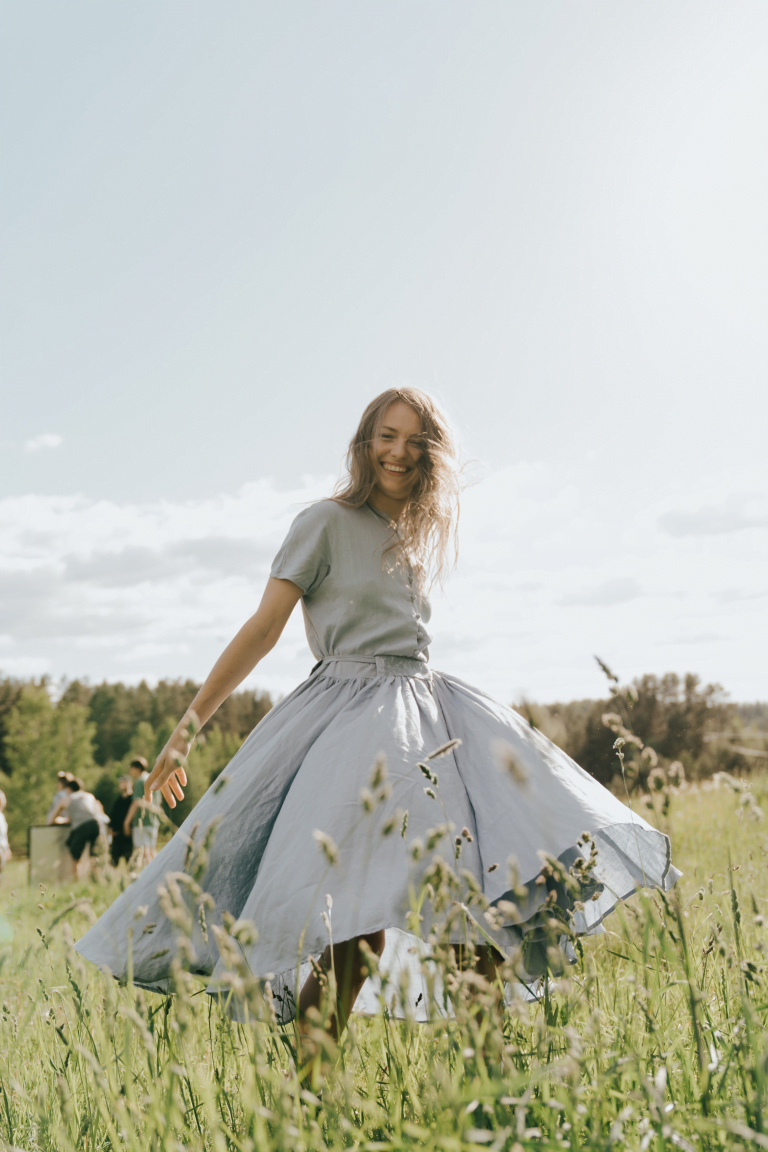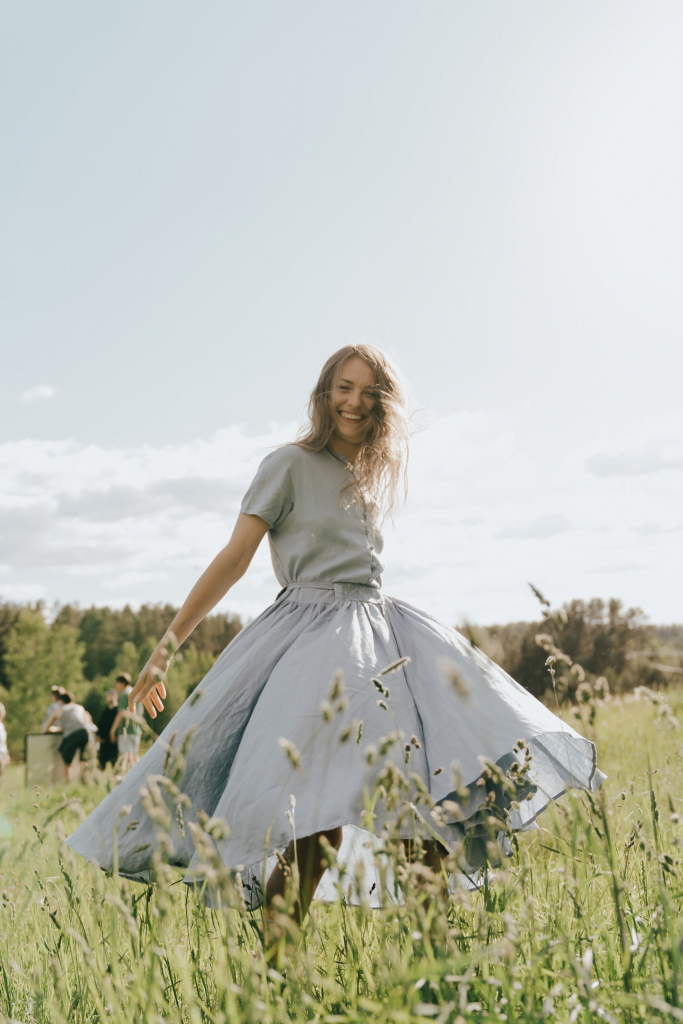 In layman's terms, a dress is an attire that comprises a skirt attached to a bodice. It features a top part that covers the torso and a bottom section that cloaks the legs. Dresses can vary from formal to casual, frequently serving as a go-to choice for everyday attire.
What is a Gown?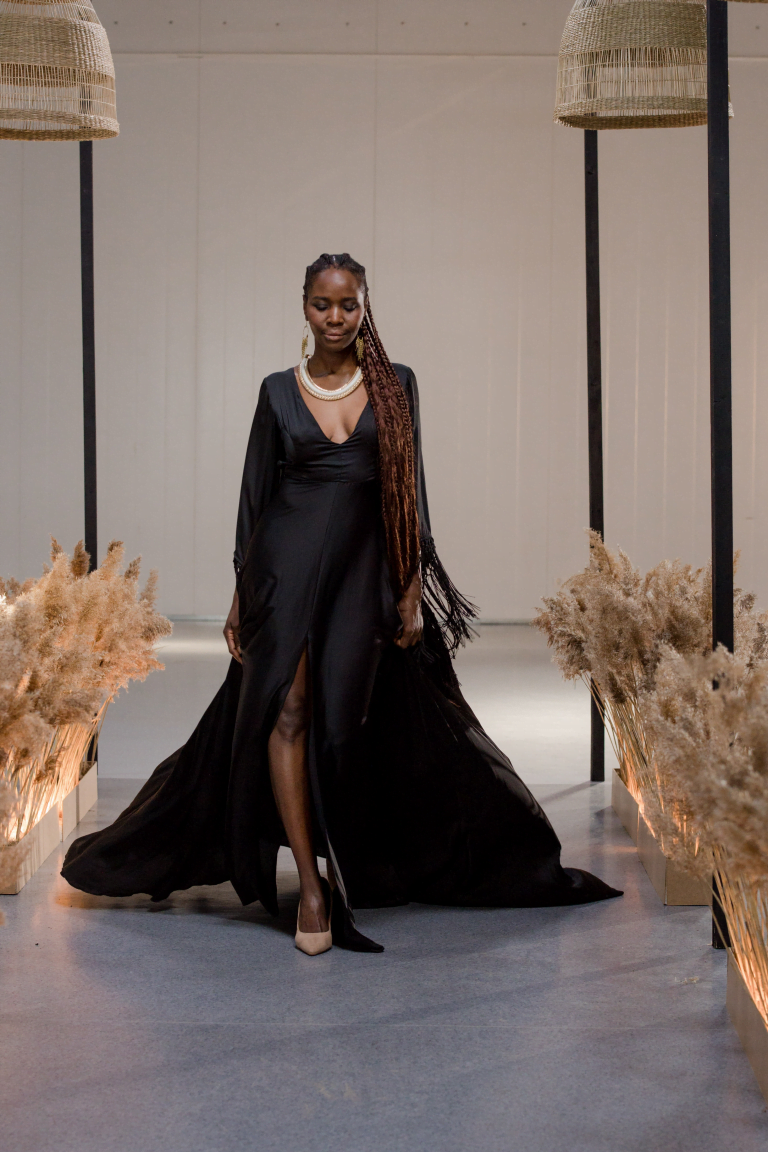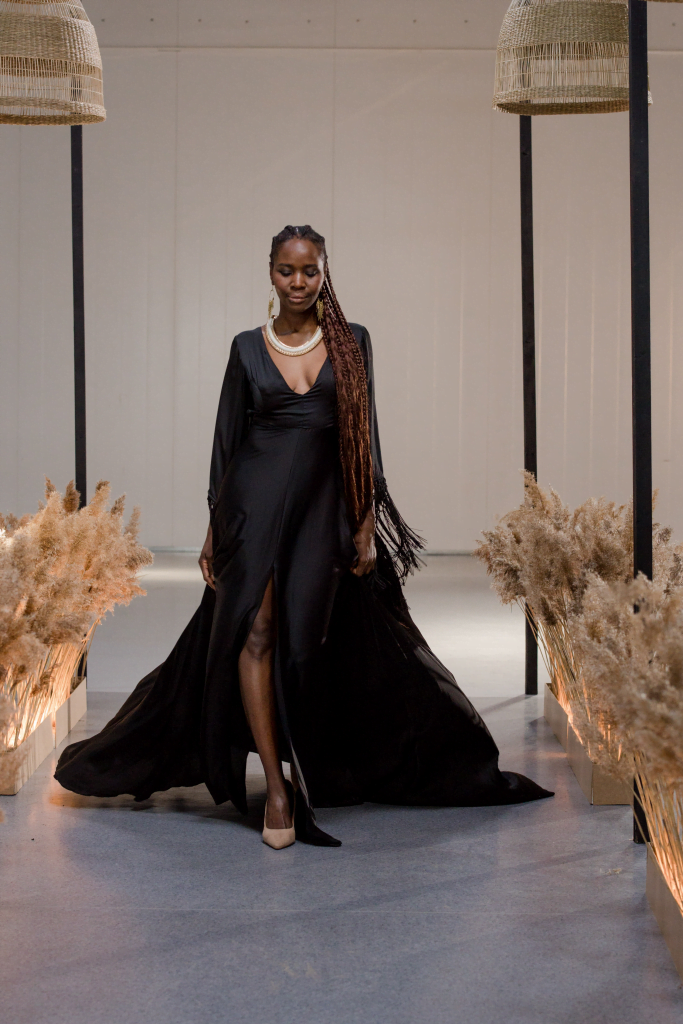 On the flip side, a gown refers to a long flowing garment usually worn to formal occasions or special events. Gowns are typically fancier and more detailed than regular dresses.
Read Also: Women's Hats Etiquette: Fashion Dos and Don'ts When Wearing One 2023
Historical Context: Evolution of Dress and Gown
History of Dress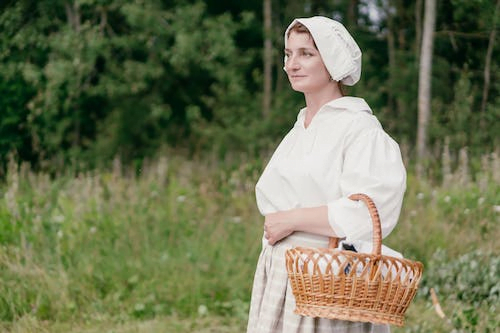 The dress, in its various iterations, has remained a cornerstone in female clothing for hundreds of years. From the tunics of ancient Rome to the elaborate Victorian gowns, dresses have evolved significantly over time, reflecting cultural shifts and technological advancements.
History of Gown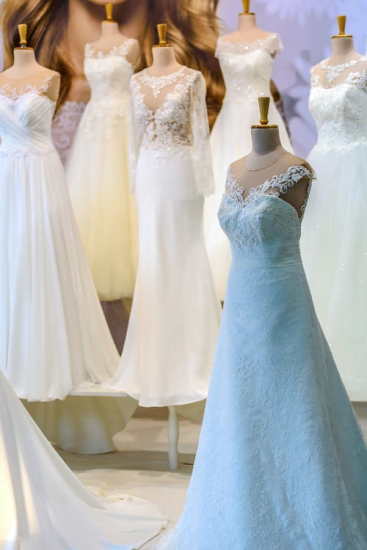 Similarly, gowns have a rich history. Once the standard attire for women in the Middle Ages, gowns have transformed from a daily necessity into a symbol of sophistication and elegance, often reserved for special occasions.
Read Also: How To Make Your Hair Grow Faster and Stronger
Key Differences Between a Dress and a Gown
Length and Hemline
One of the most distinct disparities between a dress and a gown is their respective lengths. Dresses can be of various lengths – short, knee-length, or long. However, gowns are traditionally long, often touching the floor.
Occasion
Dresses exhibit versatility; they are suitable for both laid-back and formal occasions. Gowns, however, are typically associated with formal or ceremonial occasions like weddings, proms, or red-carpet events.
Fabric and Design
Gowns typically feature opulent fabrics such as satin, silk, or tulle, often highlighted with detailed adornments or features. Conversely, dresses can be constructed from an array of materials, and their styles are usually more straightforward.
Illustrating Differences with Examples
Examples of Dresses
A sundress, worn for casual summer outings, or a cocktail dress, perfect for a semi-formal gathering, are examples of dresses. They are functional and versatile.
Examples of Gowns
Consider the ball gown, characterized by its full skirt and fitted bodice, or the mermaid gown, which is tight until the knees and then flares out. These are examples of the elegance and sophistication that gowns embody.
Gowns and Dresses in Modern Fashion
Role of Dresses in Modern Fashion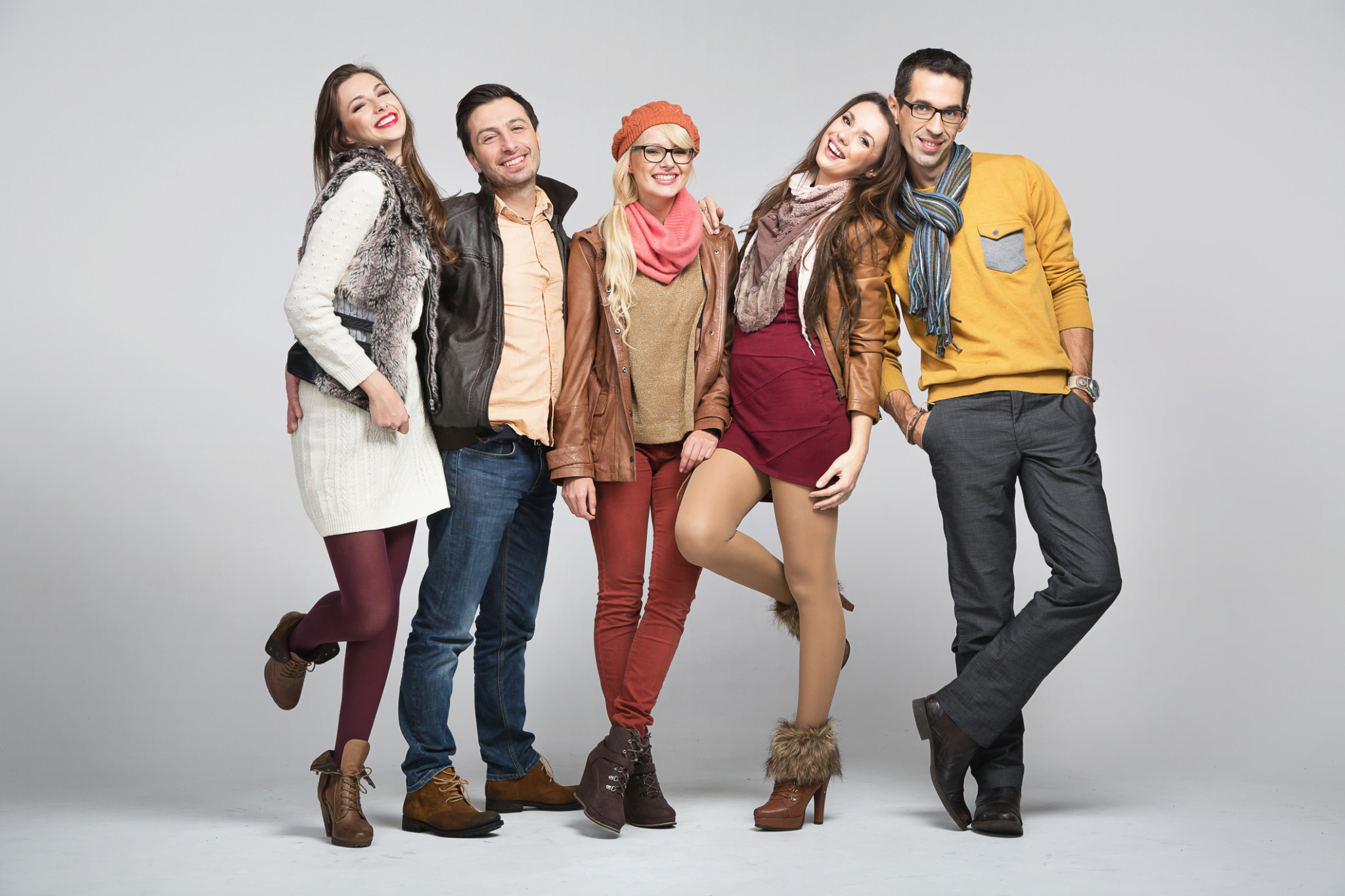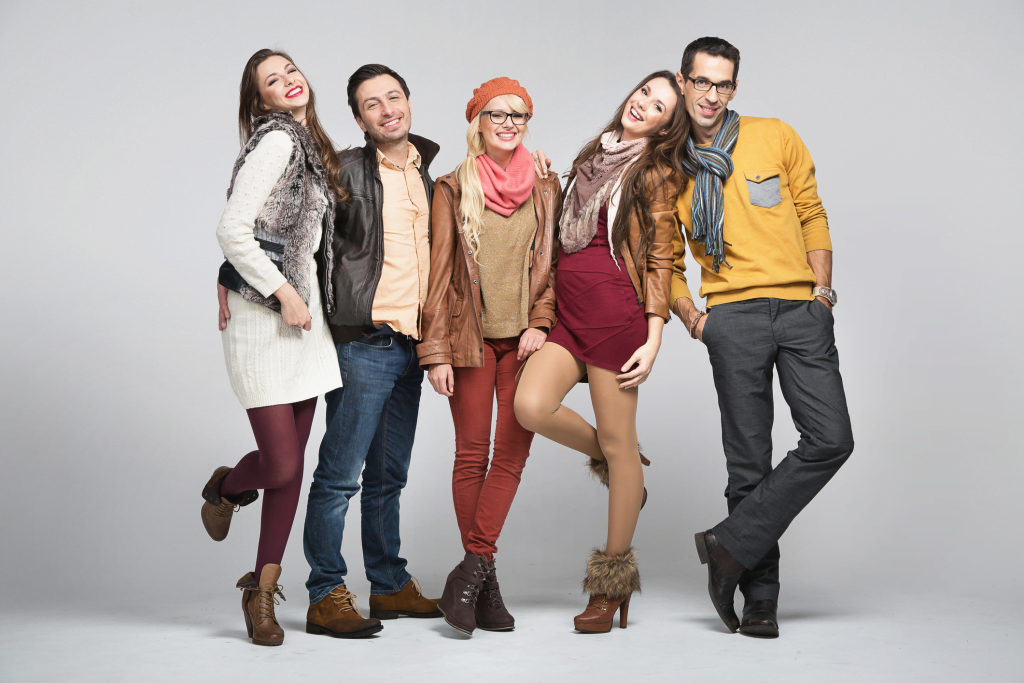 Dresses continue to be a staple in modern fashion, with styles like the sheath dress, maxi dress, and shirt dress serving as go-to options for various occasions.
Role of Gowns in Modern Fashion
In contrast, gowns continue to dominate the red carpet and formal events, symbolizing grandeur and glamour. Modern gowns are a blend of traditional aesthetics and contemporary design sensibilities.
Choosing Between a Dress and a Gown: Factors to Consider
In choosing to wear a dress or gown, take into account elements like your individual fashion sense, body structure, and the event's character. Remember, the ideal ensemble is the one that imbues you with confidence and ease.
Common Misconceptions About Dresses and Gowns
Some people might assume that all long dresses are gowns. However, the length is only one factor. The event, design, and fabric are equally important to classify a garment as a dress or gown.
Conclusion
In conclusion, while dresses and gowns may seem similar, understanding their differences can help you make informed fashion choices. Hence, the next time you're puzzled over your choice of attire, reflect on the event, consider aspects such as the length, style, and material, and you'll be set to select the flawless ensemble!
Frequently Asked Questions
Are all long dresses considered gowns?
No, not all long dresses are gowns. The occasion, fabric, and design also determine whether a garment is a dress or a gown.
Can I wear a gown to a casual event?
While traditionally gowns are worn to formal occasions, fashion is all about personal style and breaking norms. If you feel confident and comfortable in a gown at a casual event, go for it! Gowns are typically fabricated from lavish materials such as satin, silk, tulle, or velvet.
Can a dress take on a formal tone?
Absolutely, specific varieties of dresses, like a cocktail dress or an evening gown, can exude formality.
How does a ball gown contrast with an evening gown?
A ball gown is characterized by a full skirt and fitted bodice, traditionally worn to a ball or a formal event. An evening gown, on the other hand, is a long flowing woman's dress usually worn to a formal affair. It ranges from tea and ballerina to full-length.